I'm busy working on my blog posts. Watch this space!
Please reload
The De-greaser you knew nothing about!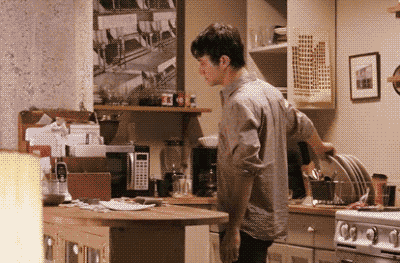 Tried and tested!
You probably knew but didn't try right!
As always we get the how to do anything on social media, but here's my favorite cleaning trick,  I knew for years but used the old cleaning habit, so here goes!
Washing up liquid on oil.. The De-greaser of all time.
All you need is a sponge and washing up liquid and you will wash up that stew pot you have just made with a ton of oil init and in just under 5 minutes and you are absolutely free, to have that dessert you have been waiting for all day, Try it!
I did, obviously you have to use some water but at the end though!
Thank me later!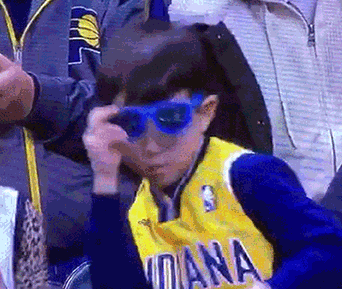 Please reload